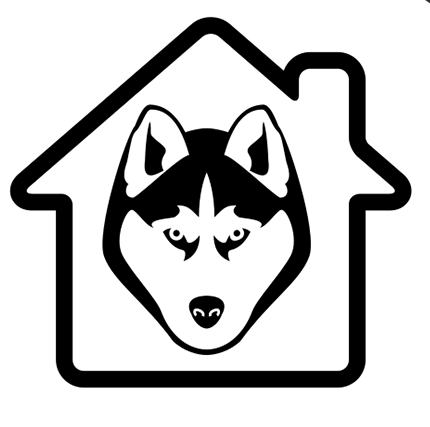 Husky Insulation & Remodeling
Husky Insulation & Remodeling, Inc. specializes in retrofitting existing homes with foam insulation. We are Maryland's only authorized dealer for RetroFoam insulation. This insulation is installed into the wall cavity of your home or building from the inside or outside areas. Non-expanding foam is injected into the cavity until full then plugged. Videos are available on our website and Facebook page to show how this is accomplished.
Husky Insulation & Remodeling, Inc. also installs all other types of insulation in your home or building. Using RetroFoam, spray foam, batt, and blow in insulation, Husky Insulation & Remodeling can take care of your insulation needs.
We are also home remodeling specialist with over 30+ years in the industry who deal with everything from foundation to roof issues and everything in between. We work with many other subcontractors who work with us to complete jobs quickly, efficiently, and at the lowest cost possible.
Counties we serve
Maryland
Garrett, Allegany, Washington, Frederick, & Carroll
Pennsylvania
Somerset County
West Virginia
Monongalia, Preston, Tucker, Grant, & Mineral