Husky Insulation & Remodeling, Inc.
Caring for your home, as if it was ours
Home improvement experts serving Maryland, West Virginia, and Pennsylvania.
At Husky Insulation and Remodeling inc. we bring a hard-working mentality and a personal touch.We have the technical skills to ensure a process that is fast, efficient and turns your home into everything you dreamed it would be.
We don't just focus on experience and technical know-how, but also in life-long relationships with our clients. The remodeling process can be intrusive – so we work hard to build a reputation founded on trust that allows us to keep clients for life.
We specialize in installing the BEST insulation for existing homes. RetroFoam wall insulation can save you up to 50% on your energy bills.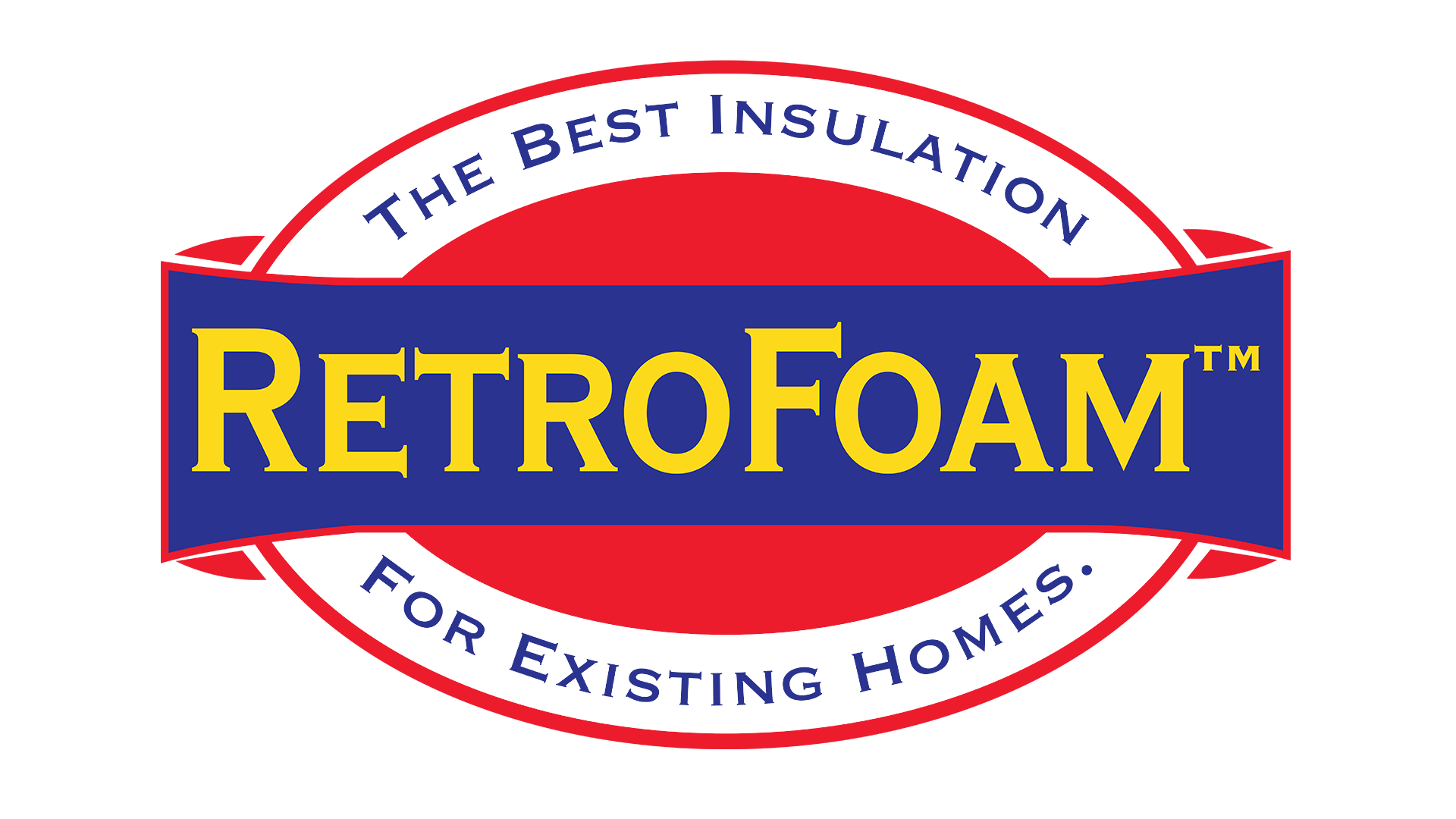 What Can RetroFoam Do For You?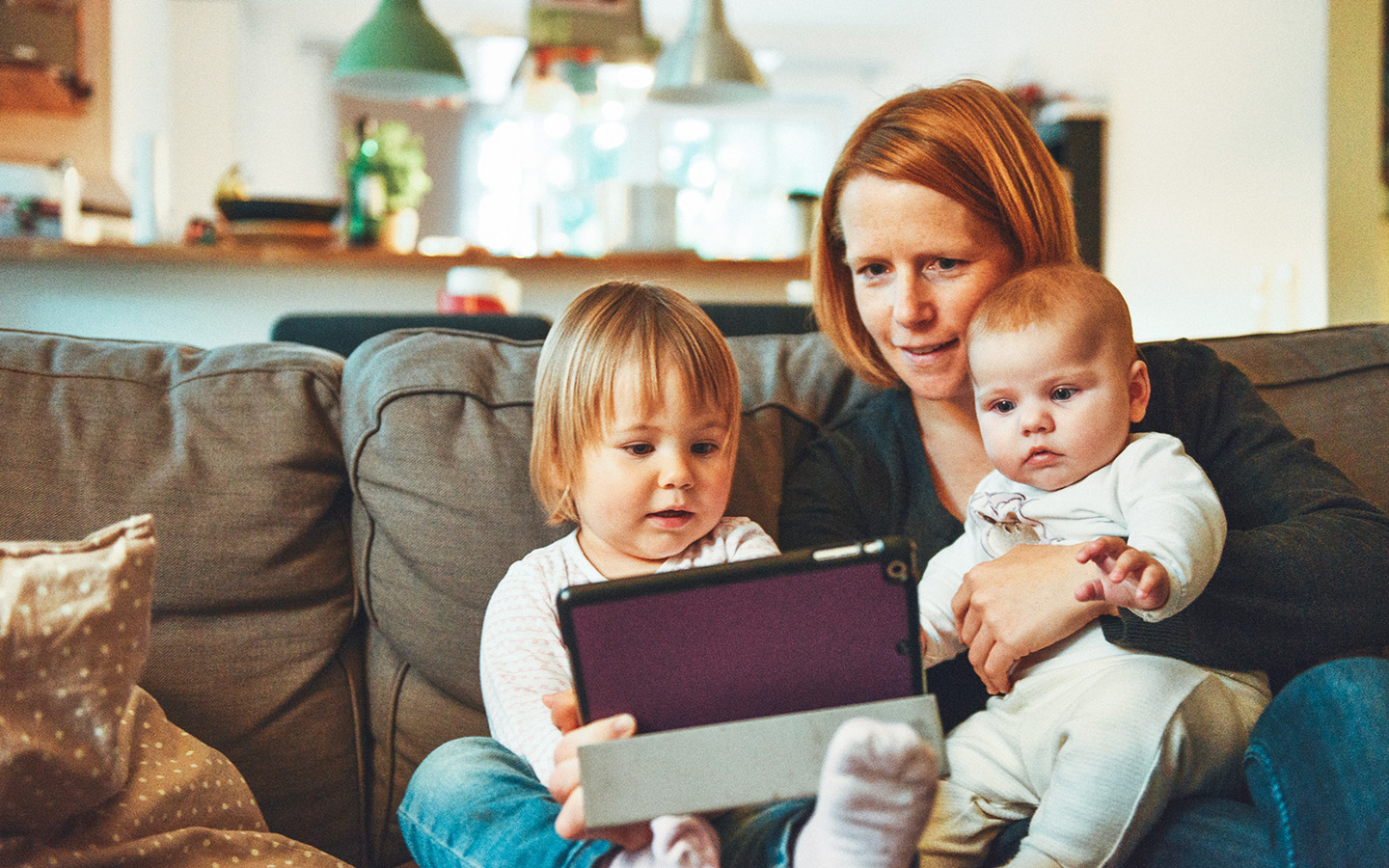 Health
RetroFoam is hypoallergenic, mold-free, nonflammable, and non-toxic. Our unique formula does not produce fumes, gas or emissions.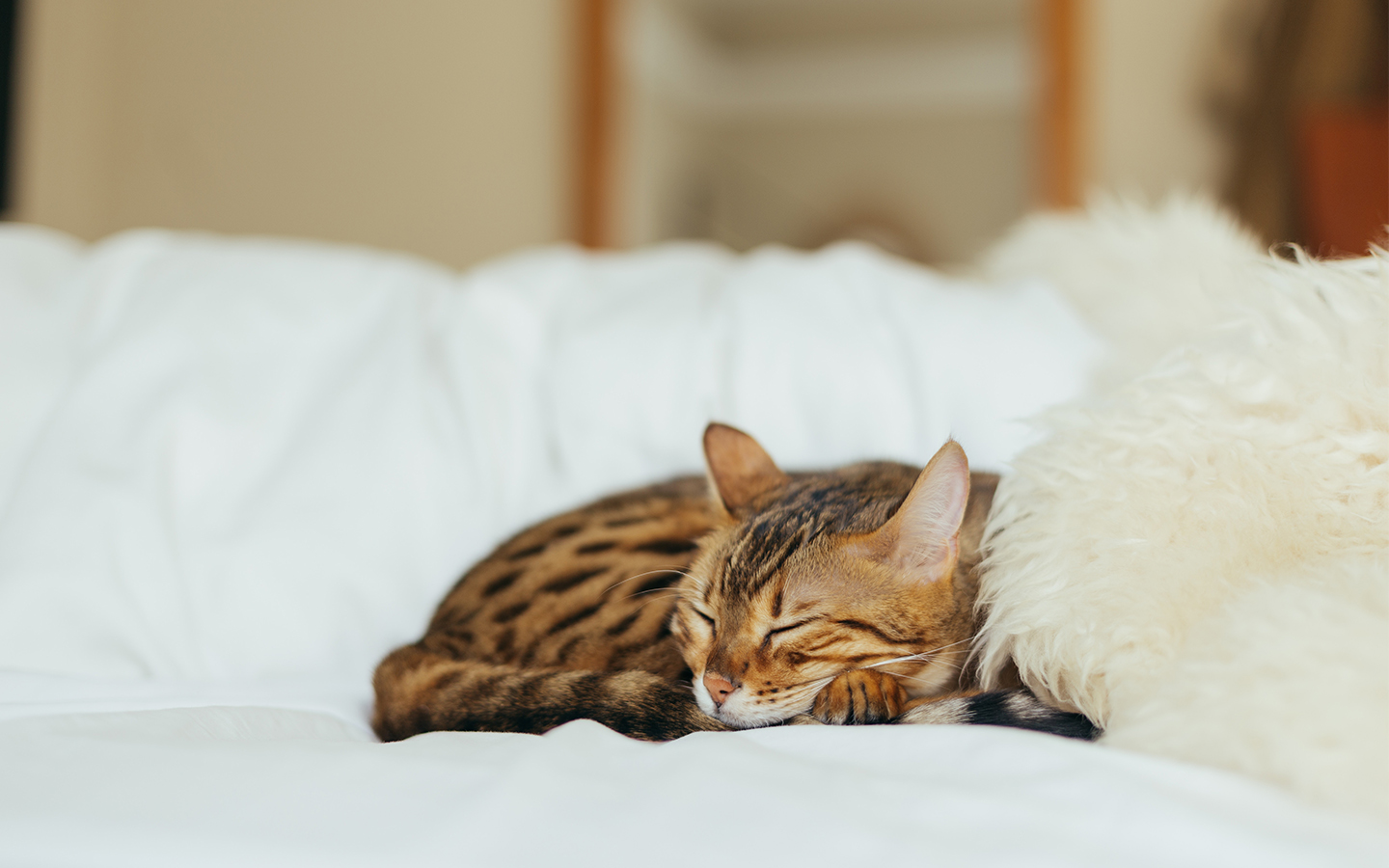 Comfort
Your home is a place for you to kick your feet up and relax. Keep it cool in the summer and warm in the winter with the help of proper insulation.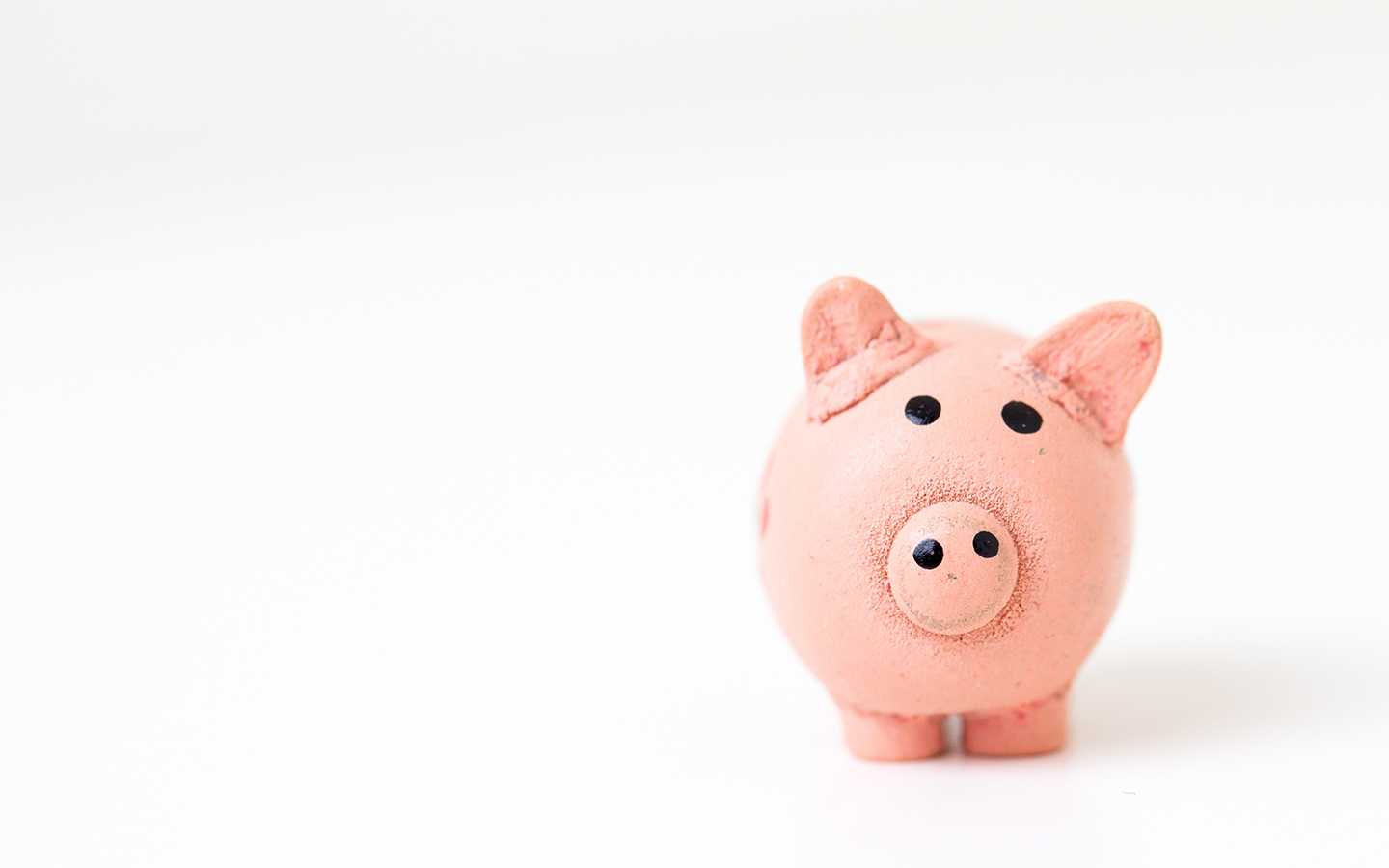 Savings
When your home is properly insulated, the temperature will remain consistent, helping you avoid surprising spikes in your utility bills.
Building a better home improvement experience
With over 30 years of remodeling and construction experience, we are prepared to tackle any project you may have. From foundation to roof we've seen it all, let us get your home the way you want it.
SCHEDULE YOUR
FREE IN-HOME ESTIMATE
A Husky Insulation & Remodeling Inc. Expert will evaluate your project and provide you with the best solution to increase the comfort health and efficiency of your home.